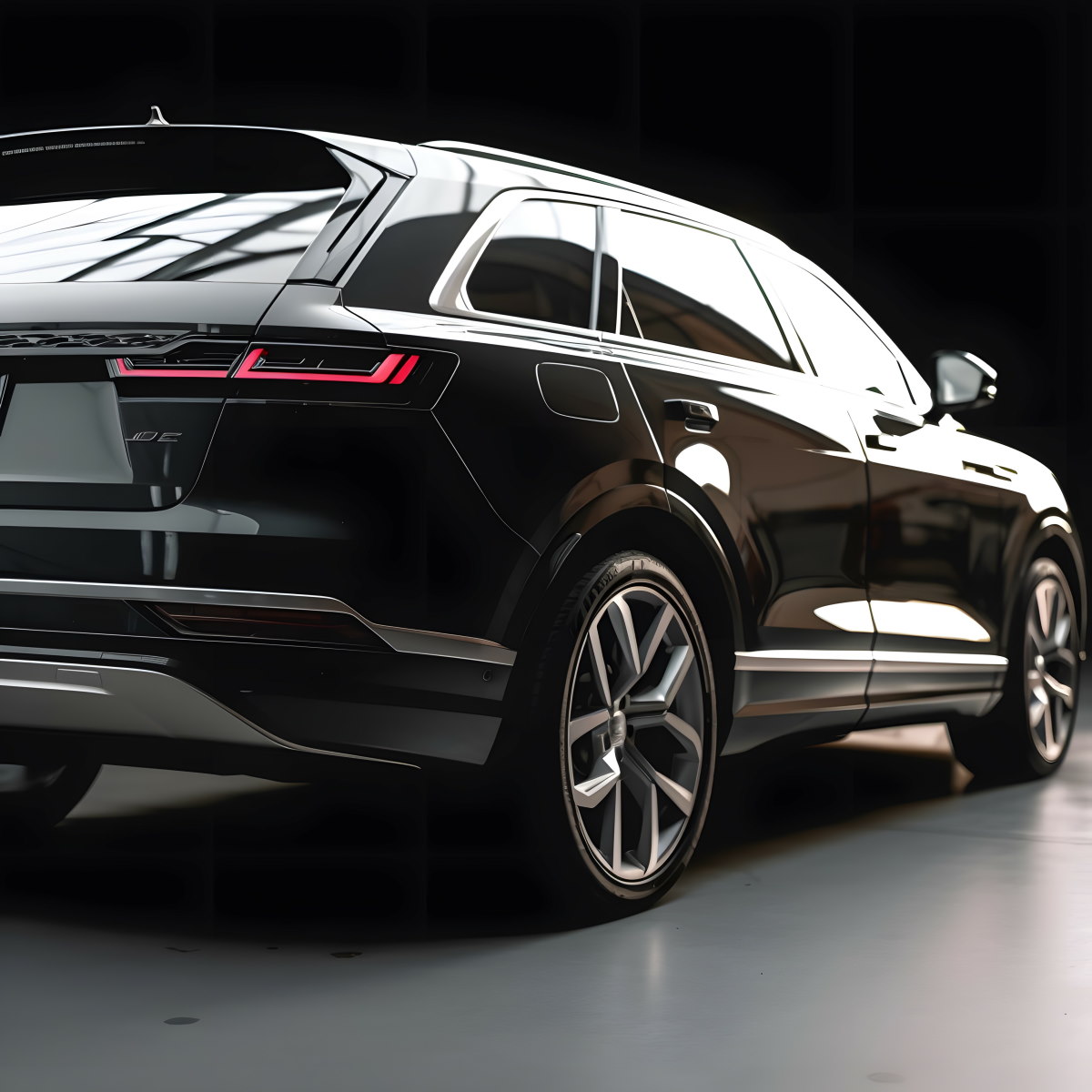 Protect your Uber black vehicle.
Get liability coverage through ABI, starting at just $199/month per car in low risk cities.
If you own a luxury vehicle company you know exactly what we are talking about. Sedans, Stretch Limos, Luxury SUVs, High-Value Luxury Vehicles, and Airport Cars all have different features It can be difficult to acquire insurance if you're uncertain what to specifically look for. Depending on where your luxury vehicle company operates, who you are in contract with, and what type of filings are required for both your city and state the detail involved in insuring a for-hire limo company can be extensively cumbersome.
---
Insurance Coverages Offered
Auto Liability
Can protect you and your business from financial losses when you are involved in an at-fault automobile accident. If your limousine company is found liable for an at-fault accident, it would pay to fix the person(s) vehicle you damaged, pay for medical bills of the passengers in that vehicle(s) and also for the medical bills of the passenger(s) in your own vehicle. Your commercial Uber Black insurance policy would also pay for court and legal expense fees if a third party decides to file a lawsuit against you in regards to an auto accident.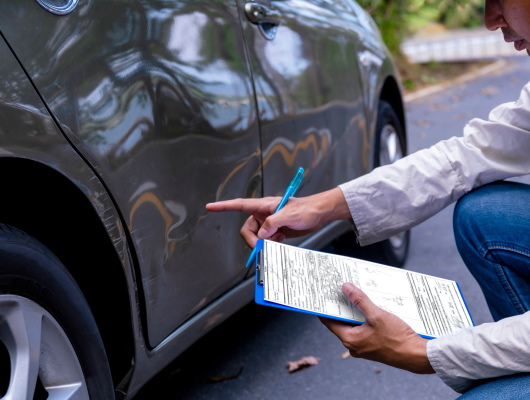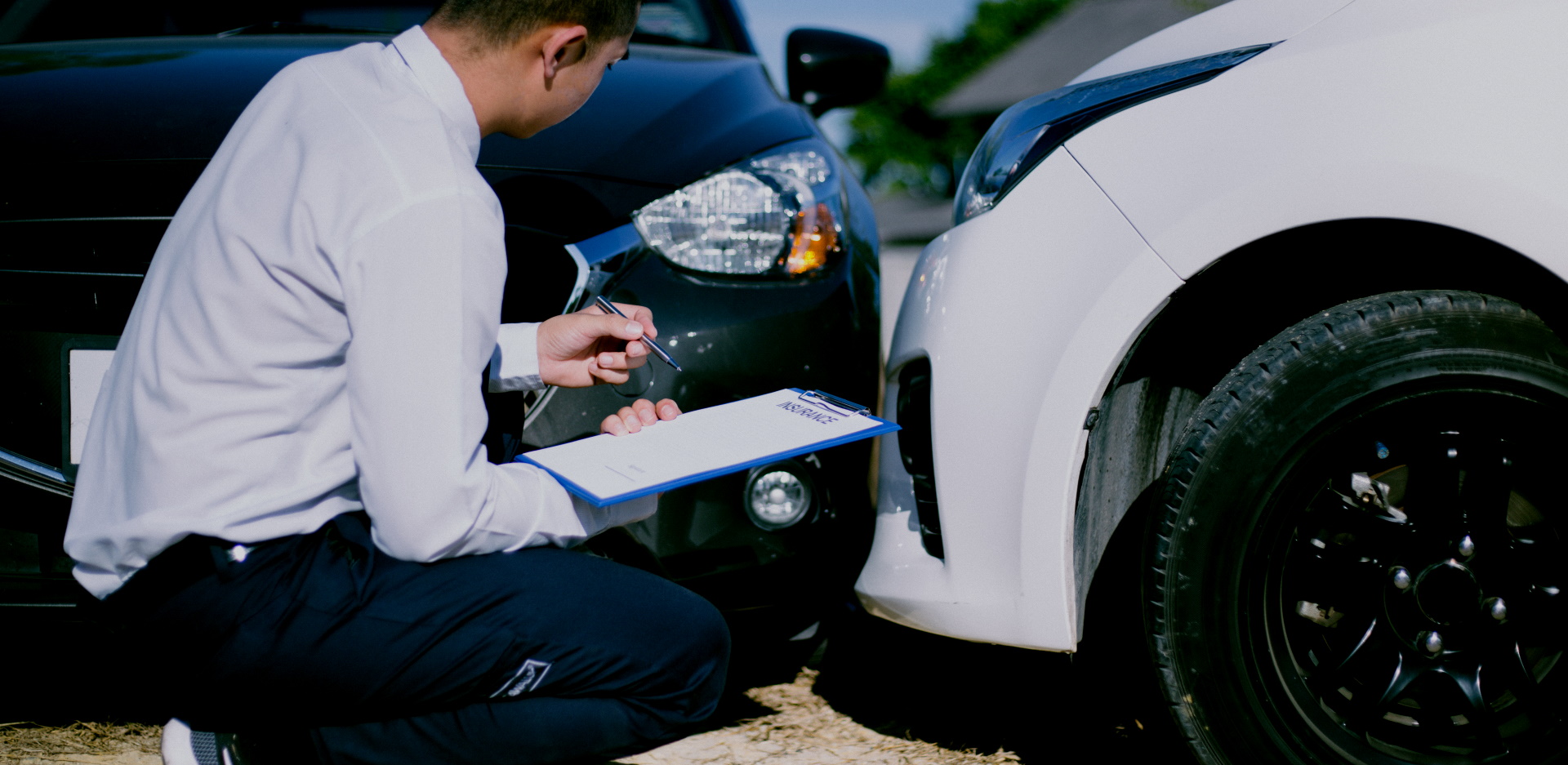 Comprehensive / Collision
Protects your Uber Black vehicle from damages whether or not you are considered at fault for an accident. This coverage is important if you are leasing or financing your vehicle since you have an outstanding loan or lien on the vehicle. This coverage is mandatory if you want to protect your ypur vehicle from damages whether you are considered at fault or not, and also protects the loan or lienholder on the vehicle if not owned outright. All Physical damage policies will have a deductible which usually range from $500-$5,000.
---
We insure over 50,000 commercial vehicles nationwide.
---
ID Cards, vehicle, and driver changes, 24.7 online.
We understand that vehicles & drivers need to be swapped out at a moment's notice, that's why we've created an online portal for you to submit changes, print Auto Identification Cards & Certificates 24 hours a day, 7 days a week.
In addition, for large fleet owners, we offer a full API to make vehicle changes and get ID cards, all from your own fleet management software or mobile app.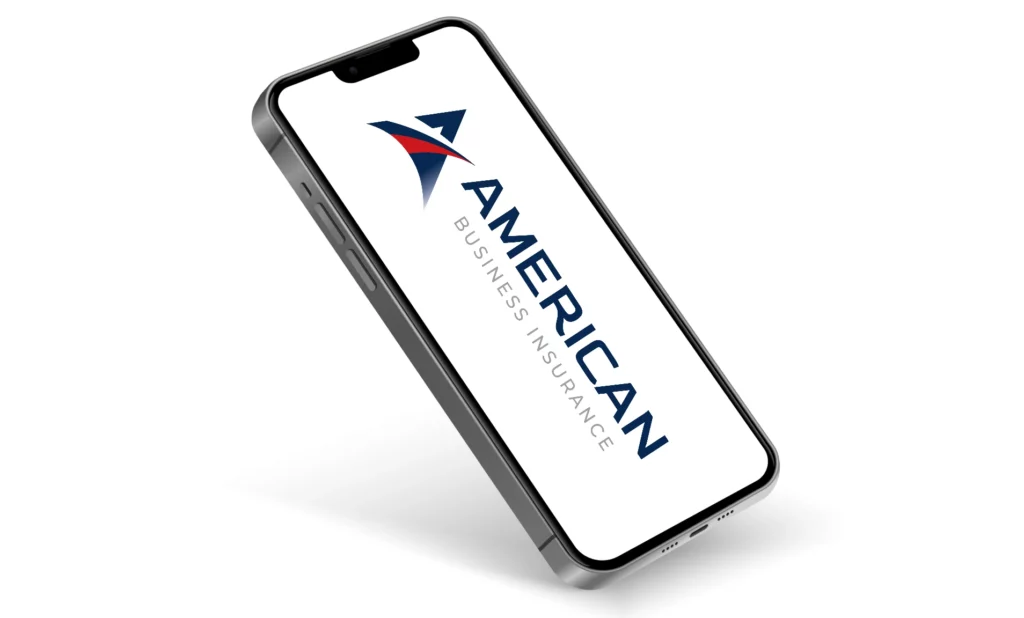 ---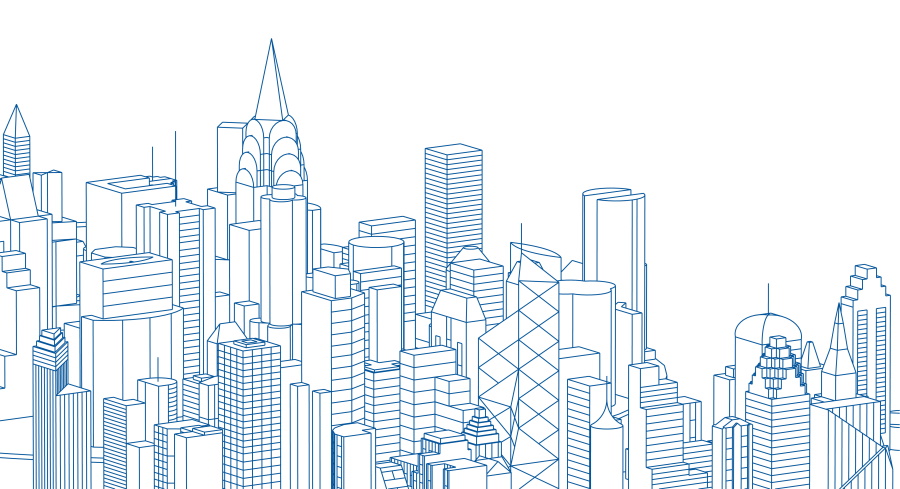 Uber Black Insurance Highlights
We offer the most competitive pricing on Uber Black insurance!
Customizable insurance to meet your individual policy needs
Certificate & Auto ID Card issuance available in minutes
Online access to make vehicle & driver changes to your policy 24/7
Over 40+ years of experience
50,000 vehicles insured
---
Ready to get coverage? Get a free quote and your pricing in minutes.
Still have questions or prefer to speak with an agent first? Contact Us