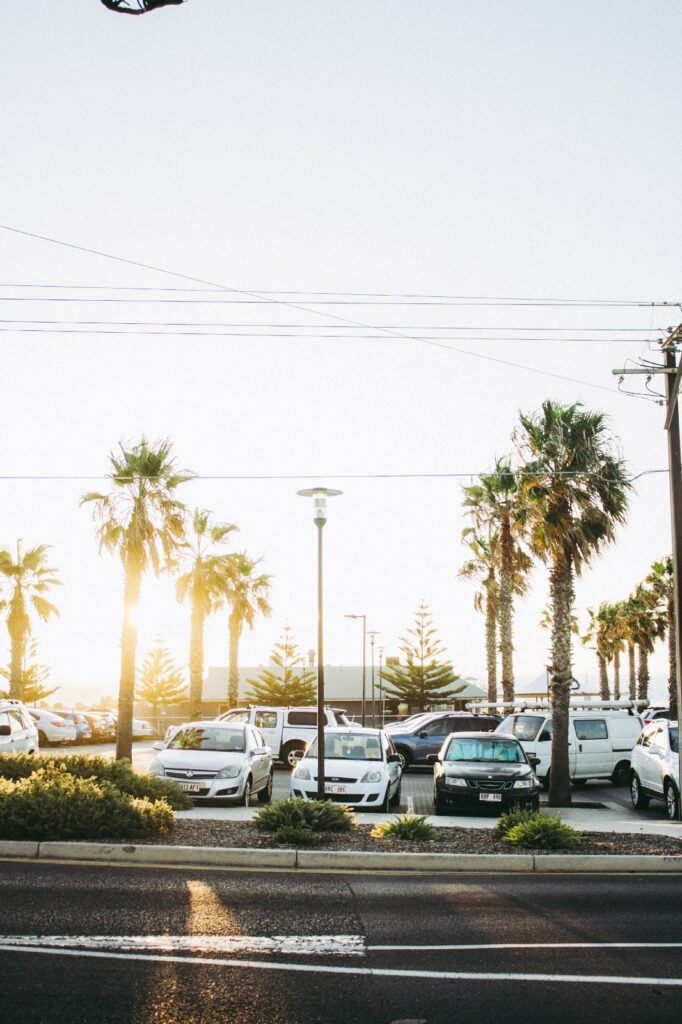 Protect your fleet at all times.
Insurance for HyreCar Fleet Owners
Get full coverage through our friends at ABI, starting at just $89/month per car!
How Insurance for HyreCar Fleet Owners (Period X™) Works

"Fleet Owners Signed Up with Period X™ insurance see an average of 86% occupancy rates."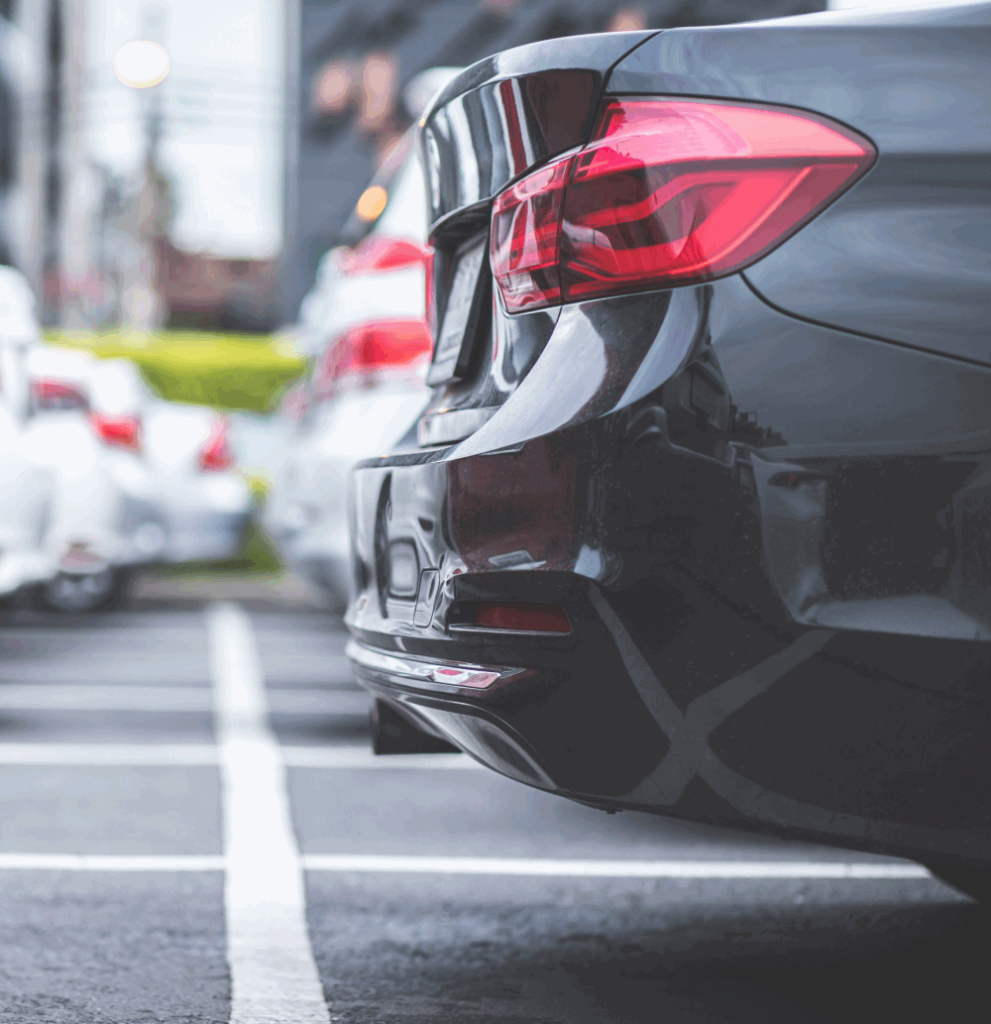 Why you should cover your non-rented cars
Protect Your Assets
Only buy what you need, and let us cover your fleet while they are not operating. Keep your tags active without using other policies not designed for rideshare rental.
Ease of Mind
Period X™ provides more than the minimum state limits in almost all 50 states and is a comprehensive insurance product to cover your fleet when you or your employees are driving your vehicles for: maintenance purposes, refueling, car washes.
It's Legally Required
Your vehicles need to be insured at all times while they are both on and off of your lot. Period X™ is primary, commercial auto coverage. When you use your vehicles as a source of income, your vehicle needs to be covered commercially as well. All personal insurance policies have specific commercial-use exclusions and renting your vehicle out is commercial use.

Examples of a vehicle using Period X™ (Insurance for HyreCar Fleet Owners)
When you or your staff are:
Driving to get gas
Driving to get maintenance
Driving to get a car wash
Period X™ will also be activated if your vehicle is idle on your lot, ensuring that you are always covered while you prepare it for your next rental.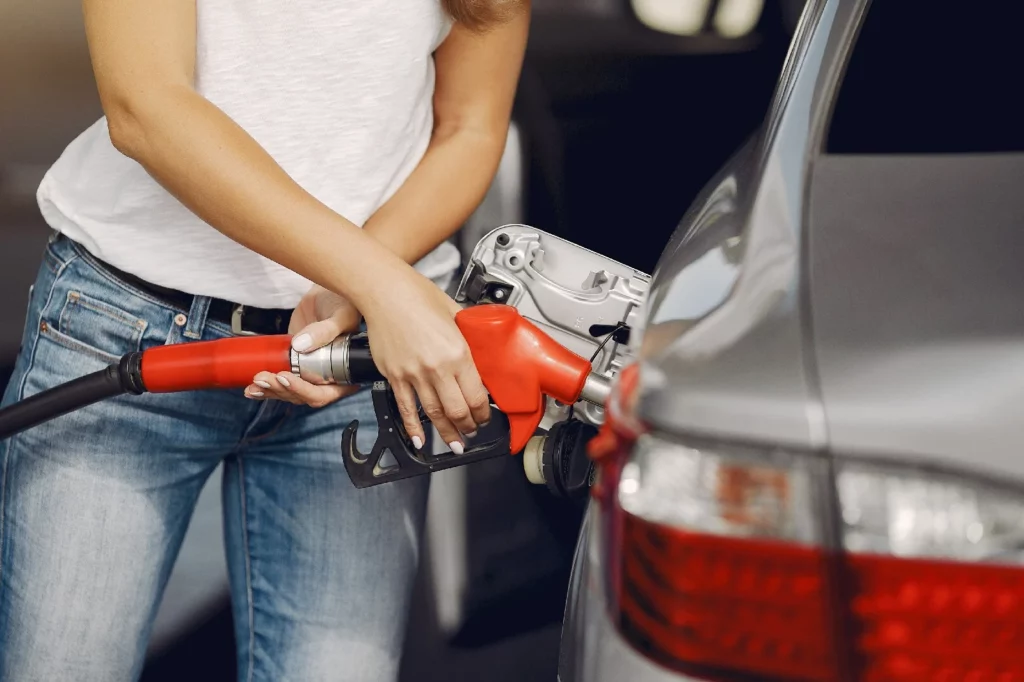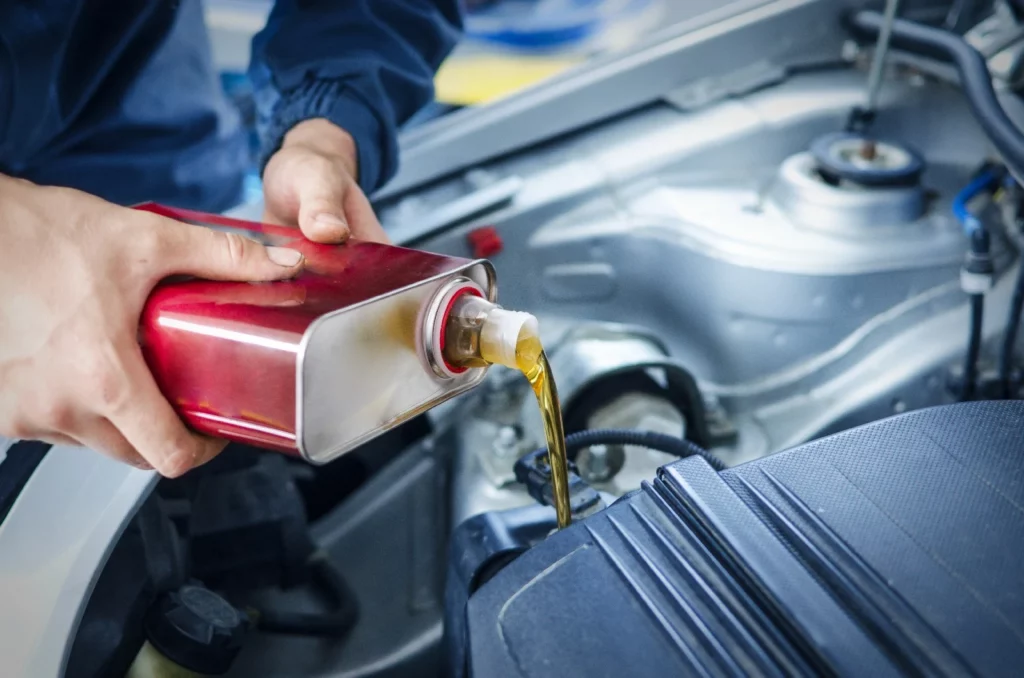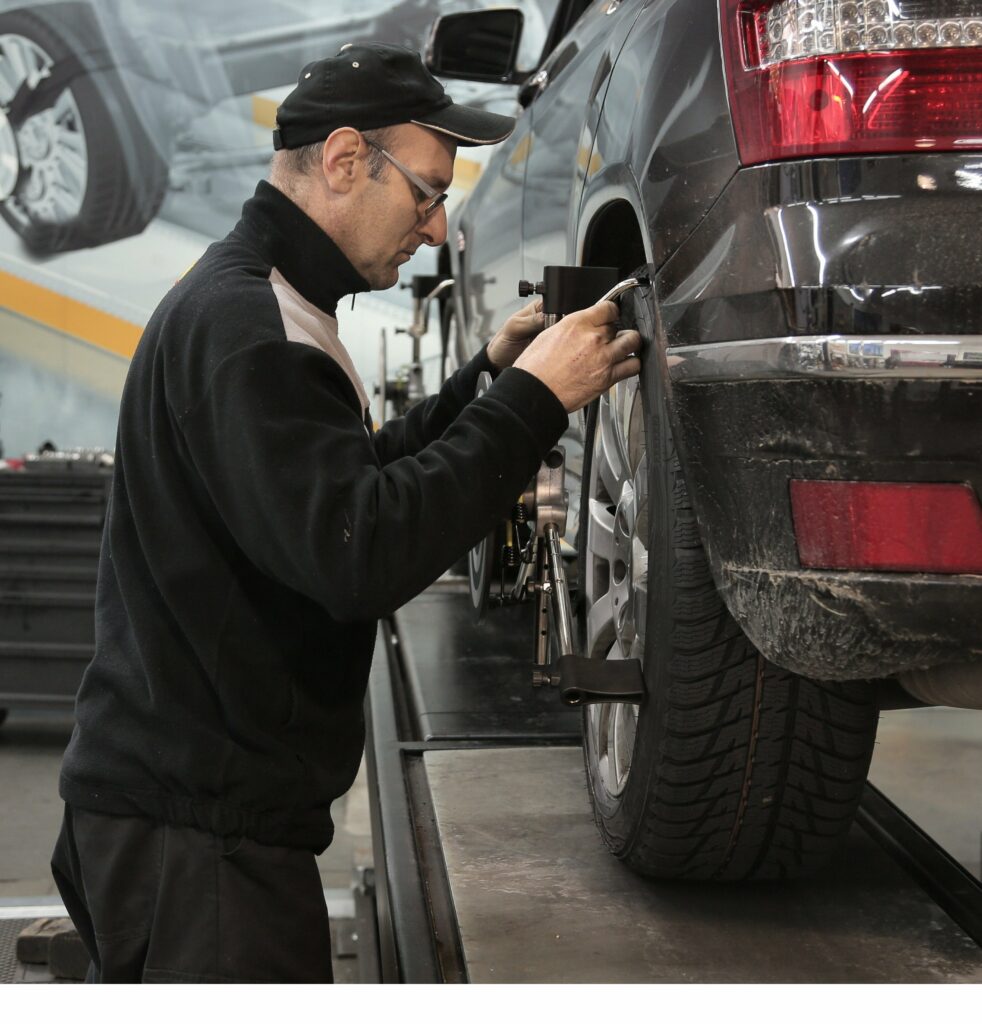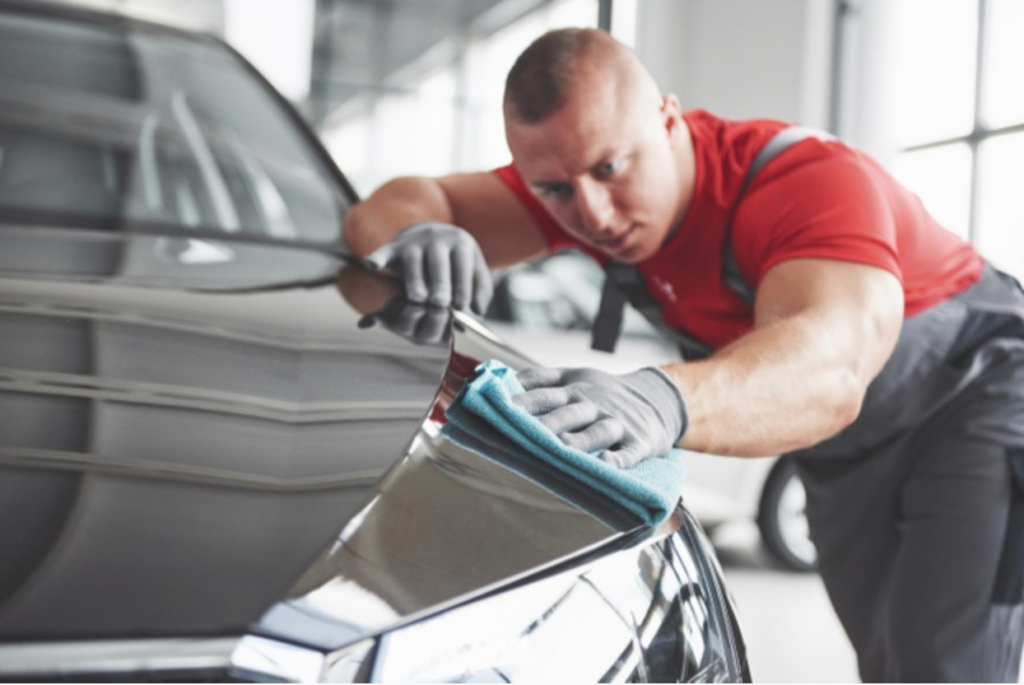 Types of Coverage*
Third Party Liability Coverage
The most covered for one accident:
$50,000 Bodily Injury (per person)
$100,000 Per Accident
$30,000 Property Damage
Physical Damage Coverage
Collision and Specified Perils:
Maximum Value is $90,000
Co-Insurance Penalty applies if your car is worth more
Deductible
$2,500 collision deductible per accident (no liability deductible) up to $50K vehicle value.
A $5,000 deductible applies to vehicles worth $51K to $90K at the time of loss.
Note: "3rd Party" is a person or someone else's property that you hit or damage. Uninsured/ Underinsured Motorists and PIP Covered is not be provided unless required by state law. If required, we will only pay the minimum limit. PIP coverage is "no fault" and only in certain required states. All vehicles bound to a Period X™ policy require a hard-wired or a plug-in OBD device.
Fleet Management Dashboard Features
Get access to a personalized dashboard to help you monitor everything you need for your fleet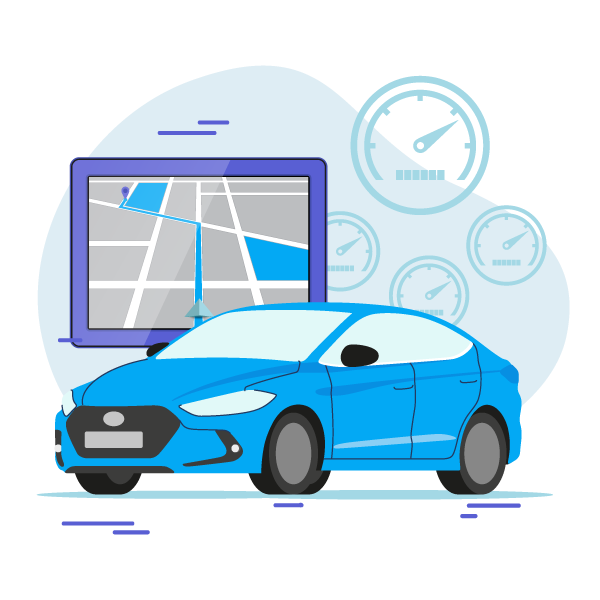 GPS & Mileage Tracking
Enjoy a seamless tracking experience using PassTime GPS. GPS tracking is required to benefit from Period X™ insurance, which allows you to understand exactly where your vehicle is at all times and also helps you monitor your vehicle's mileage.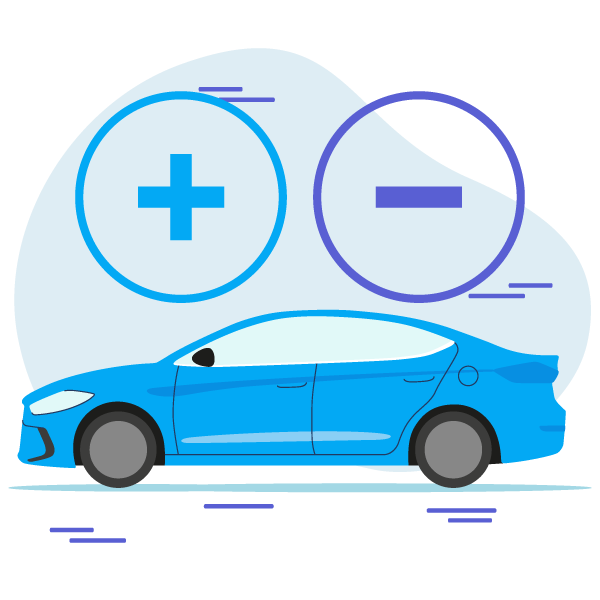 Vehicle Onboarding & Removal
Once your policy is in place, you will be able to create your login and add or remove vehicles whenever you need to, along with enabling or disabling coverage for each.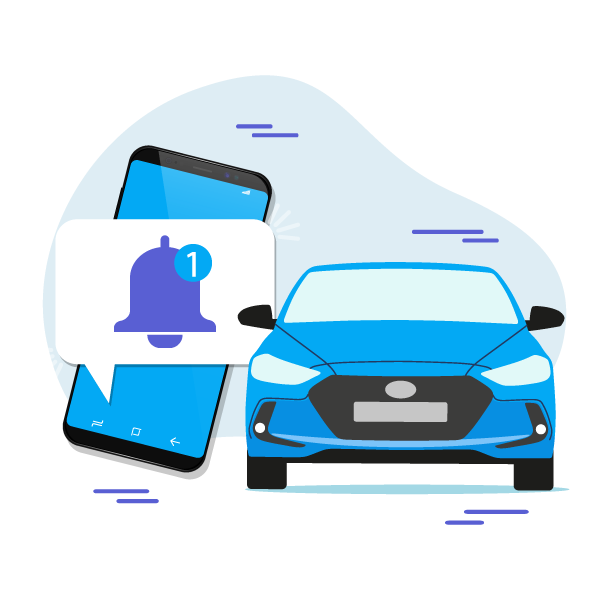 Notifications
Monitor unplugged devices, mileage per car, set GeoFencing alerts and receive notifications for vehicle maintenance and billing reminders.
Insurance for HyreCar Fleet Owners FAQs
Can I use my own device instead of One-Step or PassTime?
One-Step and PassTime devices are currently the preferred device options for Period X™ coverage. However, if you have a fleet of 50+ cars, we can review your device's compatibility.
Am I covered before the devices arrive?
Once you receive your insurance ID cards from ABI, your coverage is in full effect per the effective date on your policy.
Can I rent out my car(s) before I receive the device?
Once you receive your insurance ID cards from ABI, you are fully covered and you may begin renting. However, once your device(s) arrive, you will need to have your vehicle(s) returned so you can plug-in your device(s).
How many cars can I add to Period X™ and how do I add more?
There is currently no limit on the amount of cars you can add to Period X™ coverage. Once your policy is in place and you have access to your portal, simply select "Add Vehicle" and enter the VINs for the cars you'd like to add.
How do you know when my car is rented out?
If you are renting out your car on the HyreCar platform with an ABI-approved device, our API connection will correspond directly with HyreCar so we can monitor the rental activity.
Is there a mileage limit?
ABI's Period X™ covers up to 250 miles per month, per vehicle. The policy covers you during times in between rentals, such as getting a wash, sanitizing, refueling or repairing. Rental pick-up and drop-off days are not counted in the mileage cap.
Ready to get coverage? Get a free quote and bind in just minutes.
Still have questions or prefer to speak with an agent first? Contact Us