California Fleet Auto Insurance
In 2017, there were over 26 million licensed drivers on the road in California. That is more than every other state, and almost as much as Texas and New York combined. This means that it is imperative to have proper coverage for your vehicles, especially in California. With more people on the road than ever, the stakes for having an accident are too high to ignore. Even more, with a large fleet of vehicles, it is important to have California Fleet Auto Insurance in order to make sure they are all taken care of. With American Business Insurance Services, Inc. any company can quickly and easily obtain California Fleet Auto Insurance.
Looking to get an insurance quote for your fleet in California?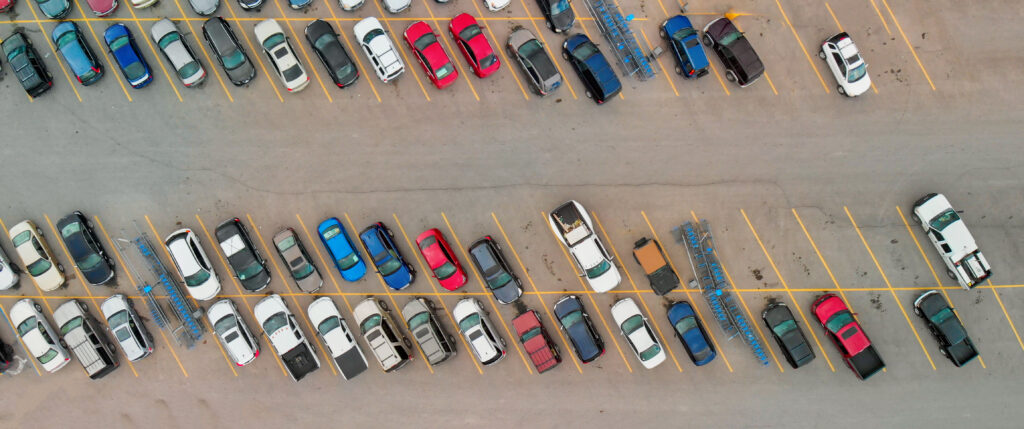 What is a Fleet?
In the state of California, a fleet generally has 15 or more total vehicles registered under one company name. It can also be purchasing five or more vehicles in a 12-month period. Ultimately, the insurance company decides fleet status. While most insurance providers use this same standard, it may differ depending on the insurance company used. Companies that meet this requirement receive a fleet number, which remains effective as long as the company meets fleet operating requirements. Additionally, the company obtains an ID number, which must be displayed on the exterior of every vehicle registered in the fleet. The company must meet all of these requirements in order to obtain California Fleet Auto Insurance.
When is California Fleet Auto Insurance Needed?
A business usually needs California Fleet Auto insurance if the vehicles pick up passengers, deliver goods, are driven by employees, or employees use their personal vehicles for business. For smaller businesses, in most cases it is beneficial to have California Fleet Auto Insurance when there are three or more registered vehicles. California Fleet Auto Insurance offers coverage for all of the companies' vehicles under one policy, streamlining the process.
What are the Benefits of California Fleet Auto Insurance?
The main benefit of having fleet auto insurance is saving costs when insuring multiple vehicles. Fleet companies are often eligible for incentives and rebates that are only available to fleet owners. Additionally, when a company has a good fleet policy, it limits the time vehicles have to spend off the road in the event an accident occurs. This is especially important because it prevents the company from losing revenue as the result of a lost vehicle. Fleet Auto Insurance distributes the risk of all of the vehicles evenly so the company does not have to pay more for each registered vehicle risk.
What Does American Business Insurance Offer?
American Business Insurance has over 35 years experience insuring commercial vehicles. It started in 1984 as a small insurance agency and has grown over the years to insure over 40,000 vehicles. As of late, American Business Insurance Services, Inc. is one of the largest providers of commercial insurance in the country. As a result, American Business Insurance Services, Inc. knows what it takes to keep any vehicle on the road. American Business Insurance Services, Inc. has experience insuring taxis, limos, ambulances, delivery vehicles and other types of transportation. We constantly work to provide the best insurance coverage at the lowest possible rates.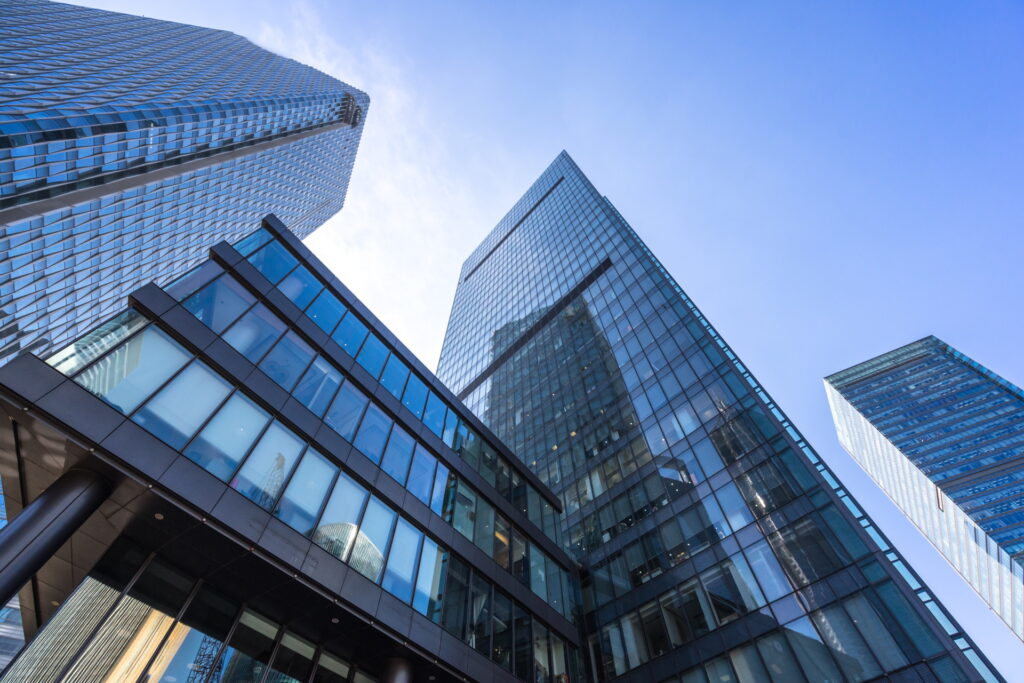 In addition to a great deal of experience, American Business Insurance Services, Inc. is available around the clock, 7 days per week. The company has dedicated websites and mobile apps in order to give customers 24/7 access to insurance policies for maximum convenience. This digital access also saves costs for both us, and our customers.
Lastly, American Business Insurance offers API Integration. This is so customers who need real-time digital transactions are able to have them. American Business Insurance Services, Inc. is an open platform, which enables customers to integrate their own mobile app or website. This allows them to automate workflows and create insurance coverage in real-time.